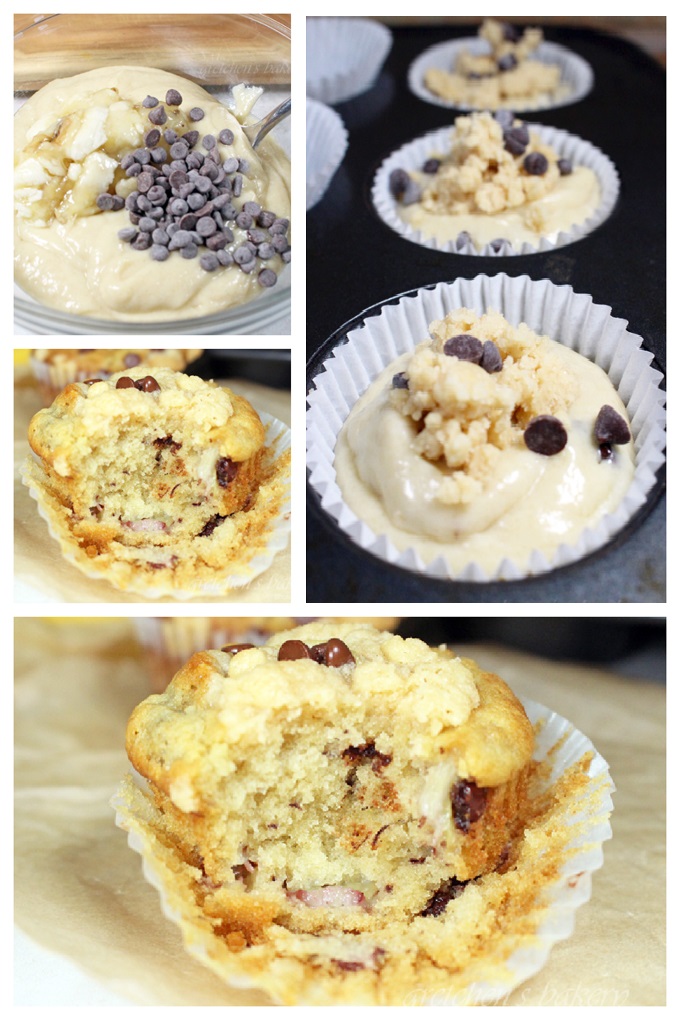 Here's a simple one-bowl recipe for a delicious pumpkin cake:
Ingredients:
– 2 cups all-purpose flour
– 1 1/2 cups granulated sugar
– 1 teaspoon baking powder
– 1/2 teaspoon baking soda
– 1/2 teaspoon salt
– 1 teaspoon ground cinnamon
– 1/2 teaspoon ground nutmeg
– 1/4 teaspoon ground cloves
– 1/2 cup vegetable oil
– 4 large eggs
– 1 can (15 ounces) pumpkin puree
– 1/2 cup milk
– 1 teaspoon vanilla extract
For the cream cheese frosting:
– 8 ounces cream cheese, softened
– 1/2 cup unsalted butter, softened
– 4 cups powdered sugar
– 1 teaspoon vanilla extract
Optional toppings:
– Chopped pecans or walnuts
– Ground cinnamon
Instructions:
Preheat your oven to 350°F (175°C) and grease a 9×13-inch baking pan.
In a large mixing bowl, combine the flour, sugar, baking powder, baking soda, salt, cinnamon, nutmeg, and cloves. Mix well.
Add the vegetable oil, eggs, pumpkin puree, milk, and vanilla extract to the dry ingredients. Stir until all the ingredients are well combined and the batter is smooth.
Pour the batter into the prepared baking pan, spreading it evenly.
Bake in the preheated oven for 30-35 minutes or until a toothpick inserted into the center comes out clean.
While the cake is baking, prepare the cream cheese frosting. In a separate bowl, beat the softened cream cheese and butter together until creamy and smooth. Gradually add the powdered sugar, one cup at a time, and continue beating until well incorporated. Stir in the vanilla extract.
Once the cake is completely cooled, spread the cream cheese frosting over the top of the cake using a spatula or a butter knife.
If desired, sprinkle chopped pecans or walnuts and a dash of ground cinnamon on top of the frosting for extra flavor and decoration.
Slice and serve! Enjoy your delicious homemade pumpkin cake!
Note: You can also bake this recipe in two 9-inch round cake pans for a layered cake. Adjust the baking time accordingly (around 25-30 minutes) and frost the cake layers with the cream cheese frosting before stacking them.